THE FOX & HARE ADVICE TEAM
Our advisers bring more than 50 years of combined experience in the financial services industry to the table. They've got you covered!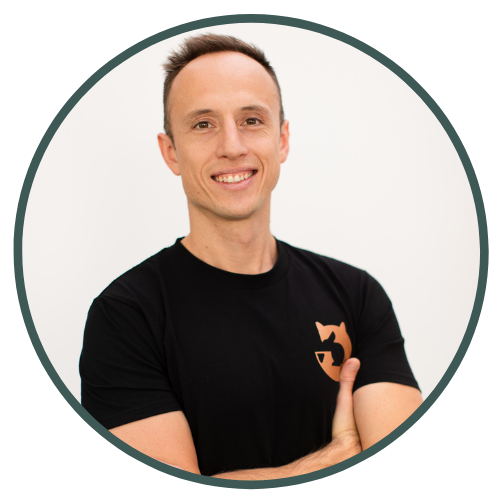 Glen Hare
Glen entered the financial services industry at the tender age of 19, landing a coveted role with the ultra competitive Macquarie Group. His tenure lasted ten years, numerous roles and finished with the launch of Fox & Hare in 2017 – leaving as one of the youngest directors in the company. His biggest success to date? Streamlining the finances of his Barry's obsessed boyfriend, Liam.
Jessica Brady
Jess has over fourteen years of experience in the financial services industry working with some of the biggest names in Australian finance including Commbank, Macquarie Group and Zurich. She's the co-founder of Ladies Talk Money – dedicated to supporting women from all walks of life in their journey toward financial freedom. She is passionate about fostering diversity amongst those giving and receiving financial advice.
Simon Wulf
Simon comes from a background helping AMP clients articulate their goals and developing the plans that would bring them to life. His experience covers advice across both the private and corporate realms with a particular focus on demystifying the complexity of personal finance.
Trish Gregory
Trish is an advice powerhouse, in every sense of the word. After earning her Graduate Diploma of Financial Advice, she pivoted from from stay-at-home Mum to fully qualified, fully employed financial adviser – all while raising a family of three. Never one to sit still, she followed up this amazing feat with the launch of a series of support groups and financial literacy resources to empower women and mothers looking to bolster their financial situation. What a legend!
As the name suggests, Member Success are here to help you succeed. Think of them like your financial fairy godmothers! They will manage your enquiries, keep you up to date in our systems and ensure that no problem is ever left unsolved. 
If Member Success are the fairy godmothers of Fox & Hare HQ, Advice Management are the engine room. Working with your adviser they will help construct a financial game plan that includes all the technical strategies designed to enable you to live the life you aspire to!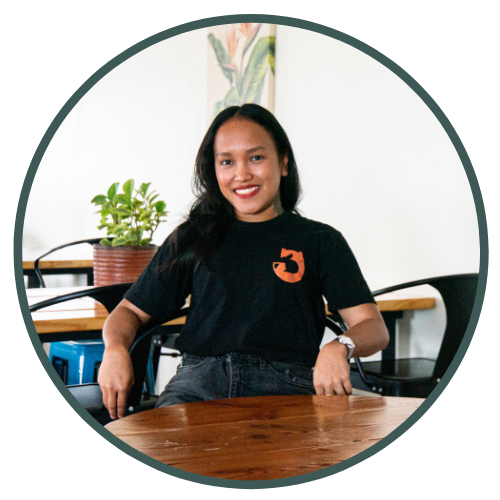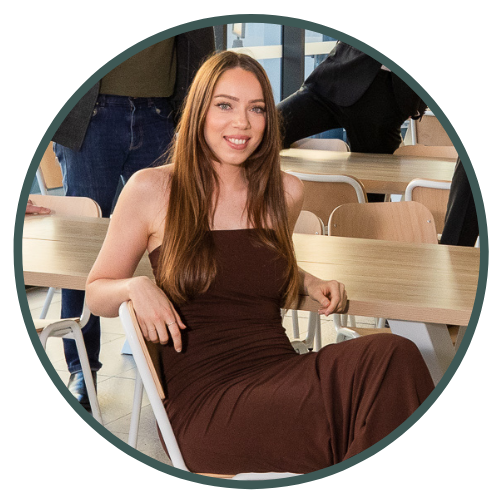 Community
We Believe in Giving Back
Fox & Hare are involved in a number of charity & community projects.
To find out how you can get involved contact us here.